Due to the outbreak of the COVID-19 virus and following Government guidelines, all classes are suspended until further notice. 
Stay safe everyone and we look forward to seeing you all soon.
Geoff, Vicky and Emma 
Welcome to Sheldon School of Dance
The No.1 Dance School in Kingswinford
Sheldon's School of Dance is one the leading dance schools in Kingswinford and surrounding area. A wide range of classes are available as well as private lessons by appointment, there is something for everyone. So whether you're 2 or 92, Sheldon School of Dance will have the class for you. We offer exciting classes in:
Want to know more about the team behind Sheldon Dance School?
Click on the link below to meet the team and find why the Sheldon School of Dance are the number one dance school in Kingswinford.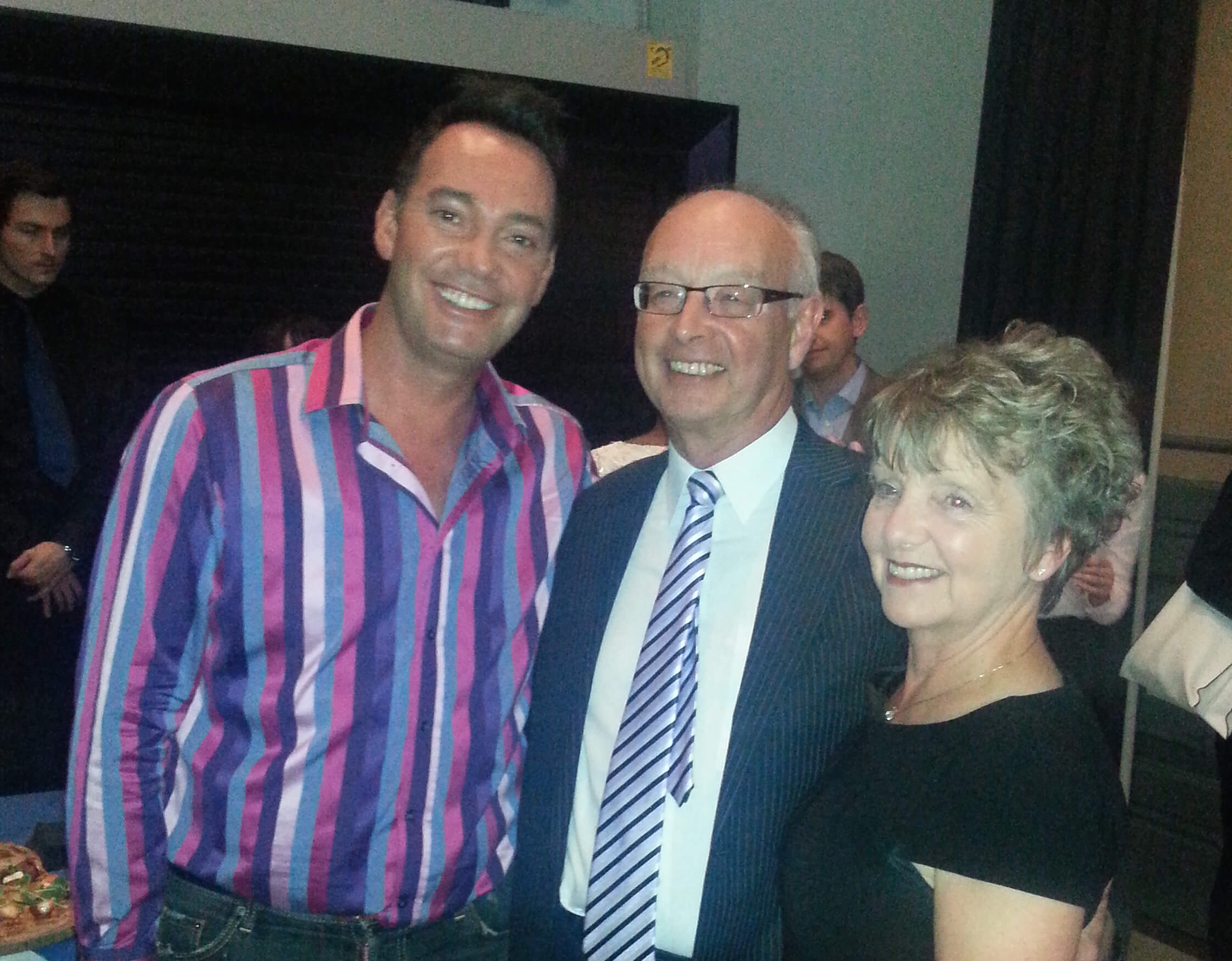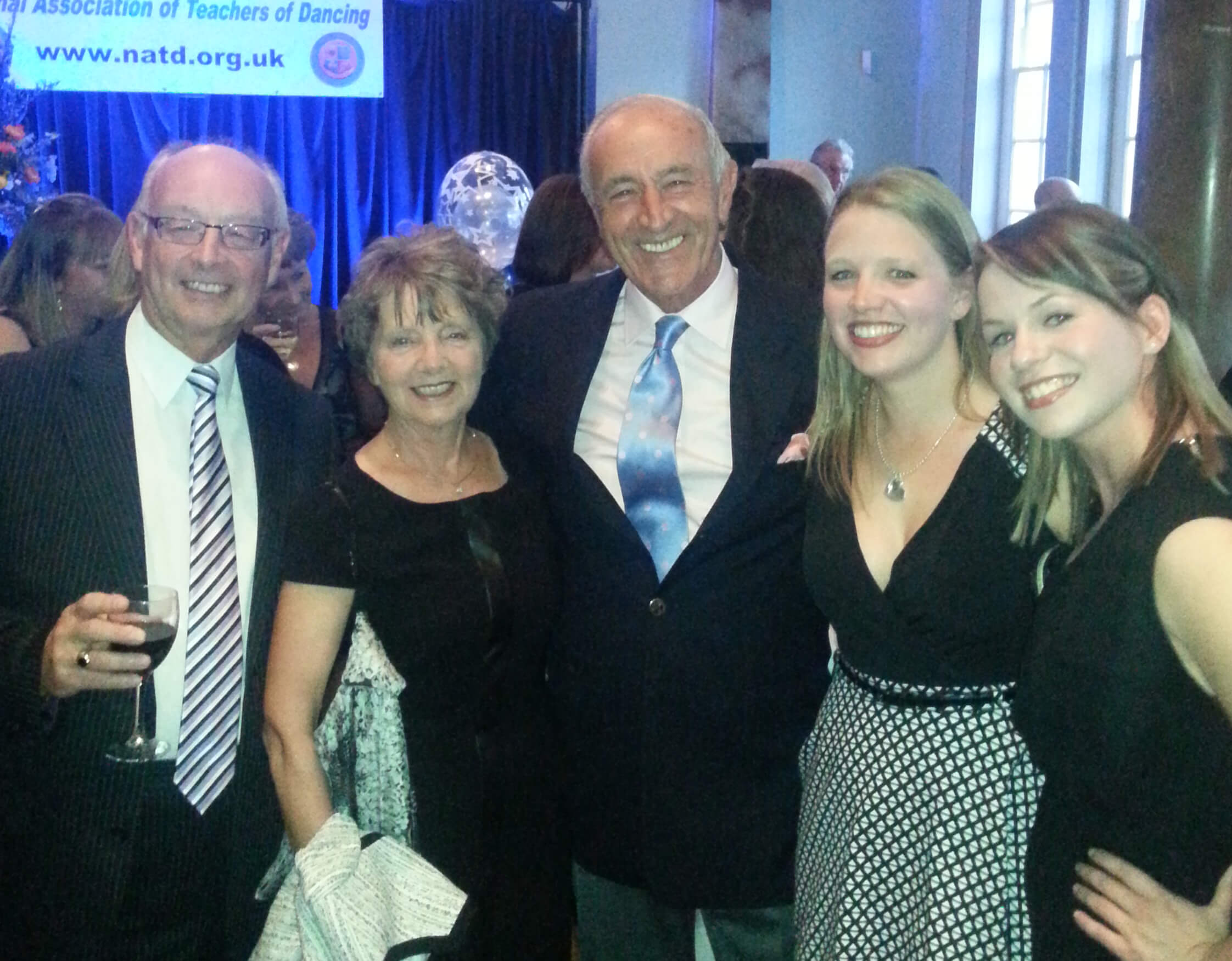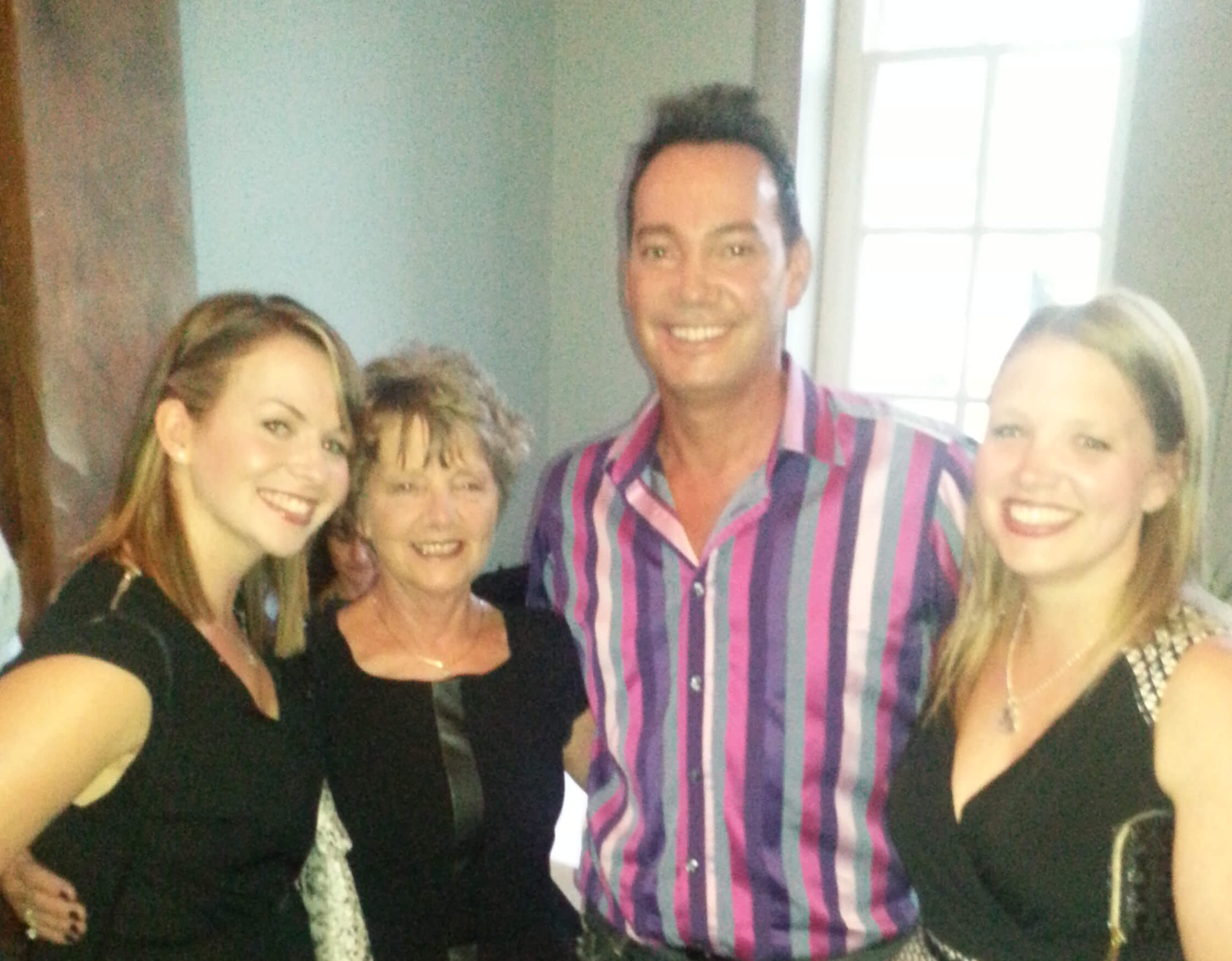 Check out our time table for when the best class for you is running!
We offer classes on Tuesday's, Thursday's and Saturday's in two Kingswinford locations. Sheldon School of Dance also offers private classes for those wanting a one to one dance school in Kingswinford.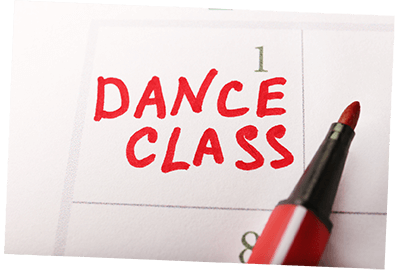 Want to know or to simply ask a question?
You can find out about the locations of our classes or send us a question here.