Sheldon School of Dance
Sheldon School of Dance is a family run dance school set up in 1975. It's principals, Geoff and Vicky, opened the school after moving into the Kingswinford area. Initially teaching Ballroom, Latin American and Classical Sequence, the school quickly branched into Disco with the release of the film Saturday Night Fever. Disco has since evolved into Freestyle Dance.
Along with Geoff and Vicky's daughter Emma, the dance school now has numerous teachers and helpers covering a wide range of classes from tots, to street dance, to adults lessons.
A well known name in the area – Sheldon School of Dance offers a friendly and fun way to learn to dance.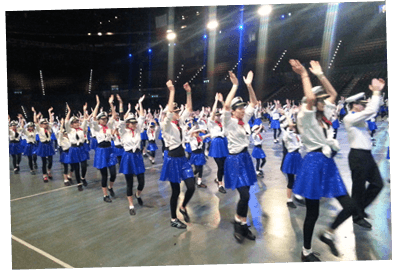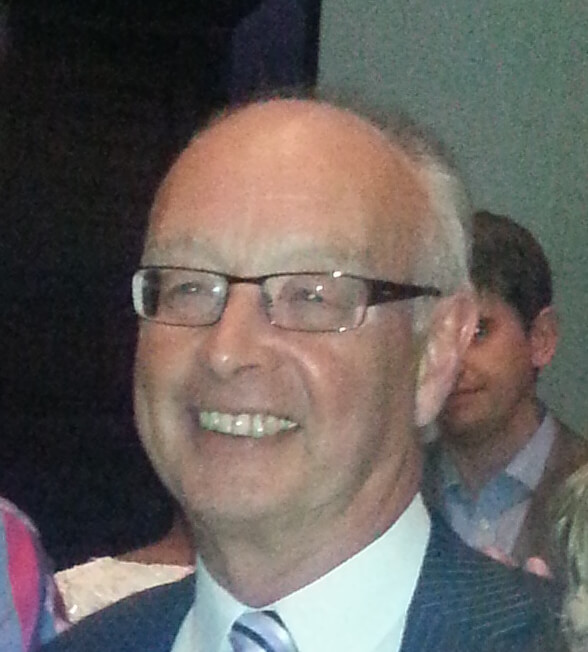 Geoff
Principal
Geoff is a committee member for the NATD Freestyle Dance branch as well as also being an NATD examiner. Geoff along with is wife Vicky, started Sheldon School of Dance in 1975.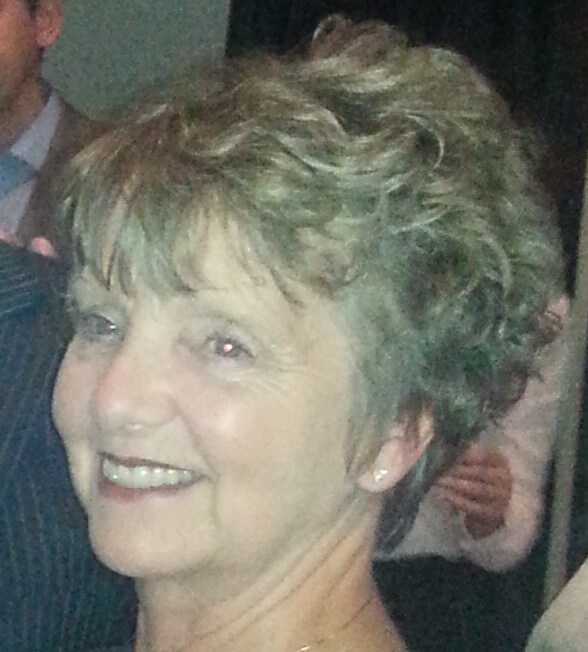 Vicky
Principal
Vicky is a Midlands area representative for the NATD Council of management along with being a NATD Midlands area committee member. Vicky along with is husband Geoff, started Sheldon School of Dance in 1975.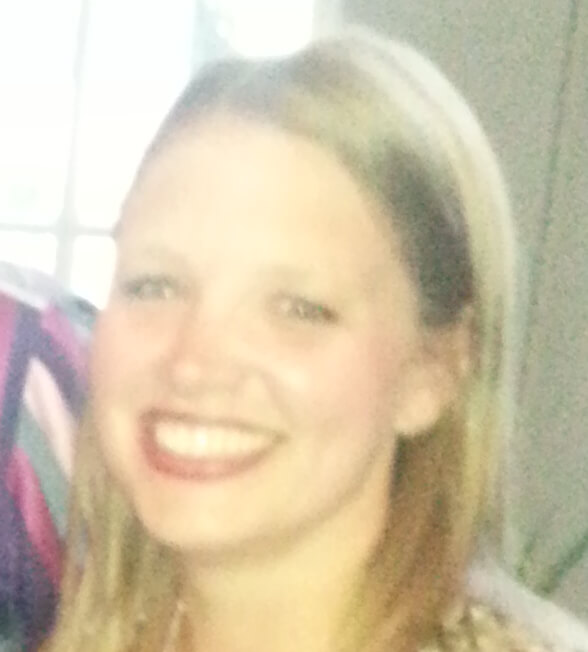 Emma
Teacher
Emma started dancing at the age of three and has been a fully qualified teacher since 2000. Emma currently teaches in all areas of dance.